Final Fantasy XIV Note And Yoshida Expounds FFXIV's Switch Details
Final Fantasy XIV
Date: Mar/23/17 14:42:01
Views: 1479
According to Square Enix, on the Final Fantasy XIV Lodestone, a note was posted, it mainly aim to remind gamers about the ongoing "Callback Campaign". From now to unspecified date, on gamer's theirself friends list, they can choose to send a special email invitation, they have chance to get some pretty phat lewt if they come back to FFXIV. More details about Final Fantasy XIV, click here.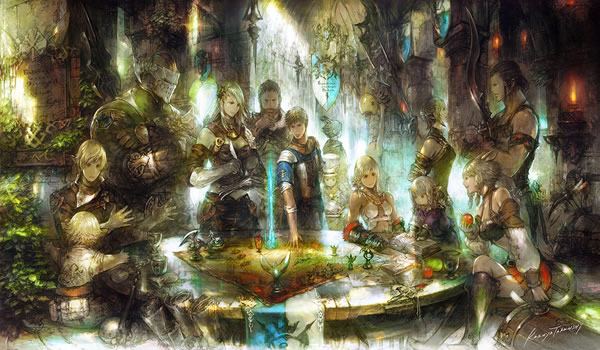 Producer Naoki Yoshida elaborates: Square Enix wants to bring the MMORPG to as many systems as possible. But this doesn't necessarily mean it will come to the Switch. The main limitation is that they absolutely don't want to create a boxed off version of the game that can't interact with the others. If that could be overcome then they'd be very interested in discussing a Switch port.
Yoshida also commented on the PS3, saying that the developer will continue to support the older console "through the 3.x series of patches." He added that fans will be kept up to date if anything changes.
Regarding the Stormblood expansion of Final Fantasy XIV was planned for released on June 20, at the same time, PS4 and PC--PS3 support is soon coming to an end. Apart from the Samurais and new areas to explore, another new class (the Red Mage), raids, dungeons, a residential area will be also added into Stormblood.